45 Minute Public Sightseeing Cruises
45-Minute Public Sightseeing Tours
Come catch a cool summer's breeze during one of our 45-minute sightseeing tours!  No reservations required- Bring your friends, family, and those relatives from out of town onto the best sightseeing tour in Harrisburg!  Tickets can be purchased online or right at the Ticket Booth by our dock.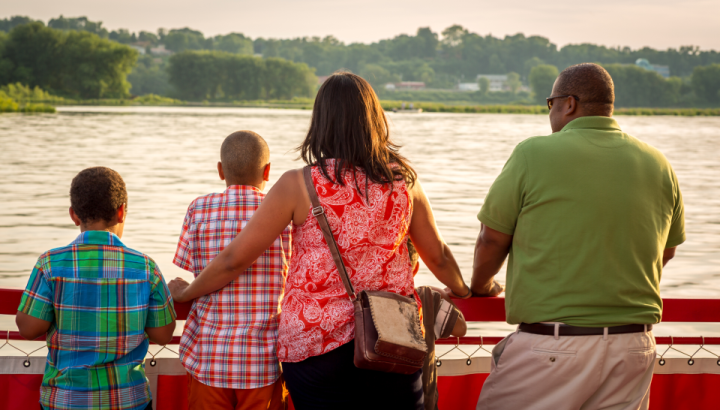 Enjoy the sights from the big windows in our beautiful, climate-controlled main salon. Grab a soda, an ice cold beer, or some snacks at the galley and take it topside to our view the magnificent skyline on our boat's second story!  Get an up-close look at one of only 6 remaining authentic paddlewheel riverboats in the United States.
A recording plays during each cruise that details the unique history and ecology of the Susquehanna River and Harrisburg.  Pictures and relics of Harrisburg's past color our main salon, while summer breezes and beautiful wildlife surround our outer observation areas.
Prices:  Adults ($10.00), Seniors [59+] ($8.00), Children [3-12] $5.00.
Children under 3 are free.
Dates and Times:
Public Tours begin on May 27 at noon and run daily through Labor Day weekend
Summer Schedule:  May 30 – September 1
Weekdays:  12 noon, 1:30pm, 3:00pm
Saturday & Sunday:  12 noon, 1:00pm, 2:00pm, 3:00pm
Special Dates:  May 27-29 (Memorial Day weekend), July 1-4 (Independence Day weekend), September 2-4 (Labor Day weekend)
12 noon, 1:00pm, 2:00pm, 3:00pm, 4:00pm, 5:00pm
Fall Schedule:  September 9 – October 29 
Weekends:  12 noon, 1:30pm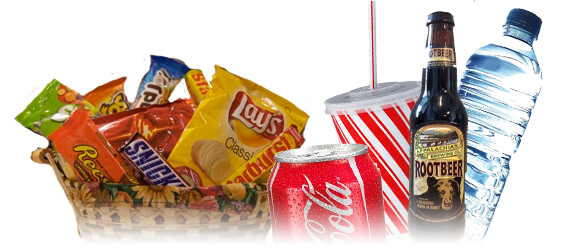 Soft drinks, adult drinks, candies, and select food items will be available for purchase from our indoor bar area.  There is seating and air conditioning inside of our main salon.  The Pride is handicap accessible and has two restrooms aboard.
No reservations required.  Tickets can be purchased online or at our ticket booth on City Island.
All passengers must check in at the ticket booth before boarding.