Princess Party Cruises
Tickets for the 2017 season are not yet available for reservation while our Board of Directors coordinates calendar dates, attractions, and more.
---
The Pride of the Susquehanna is teaming up with Kids Party Factory and Wild Tomato Pizza to bring back this fun experience in 2016.  This activity-filled ride will have each prospective princess participate in a number of themed activities and crafts.
This promises to be an absolutely magical evening that you and your children will remember forever!
Recommended ages:  3-12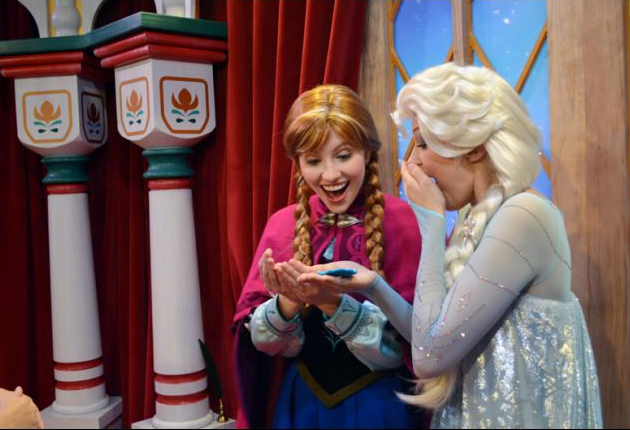 See your favorite princesses in person! 
Dates for 2016:
Dates for 2017 will be announced shortly!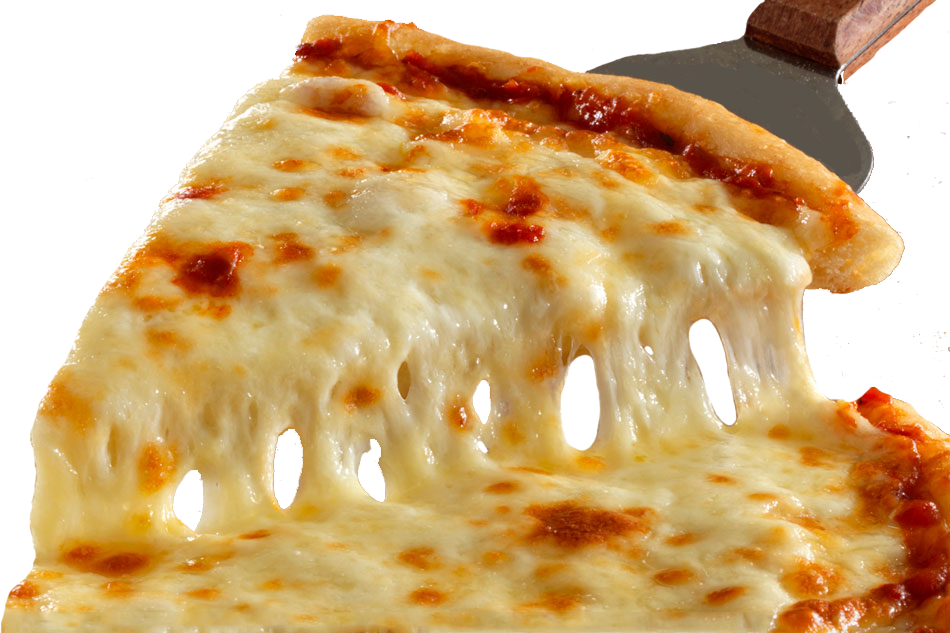 Pizza, dessert, and a soda are included with every ticket!
Advance reservations recommended.  Walk-ons can buy tickets at the riverboat ($20 each) if space and supplies allow; first-come first-serve.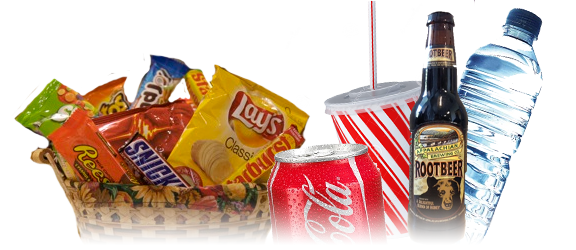 The Snack Bar will be available for additional drinks and snacks.
Partners: