Princess Party Cruises
We're not yet ready for 2019 reservations–check back soon for dates and times.
Click HERE to be added to our Waiting List so that we can contact you when this event 'goes live!'
In the mean time, you can grab some gift certificates for yourself or loved ones– they're good for any reservations in 2019 or beyond!
---
What a joy for all of the little princesses in the kingdom!  This activity-filled ride will have each prospective princess participate in a number of themed activities and crafts.
This promises to be an absolutely magical evening that you and your children will remember forever!
Recommended ages:  3-12
Time:  5:00 PM to 6:30 PM
Tickets:
$24.50 per person.  Tickets include riverboat cruise, pizza, snacks, crafts, and all activities aboard the Pride of the Susquehanna.
See your favorite princesses in person! 
Dates for 2019:
If any preferred dates are sold out, join our Waiting List for any openings that appear!
Dates and times will be confirmed shortly.  Check back soon!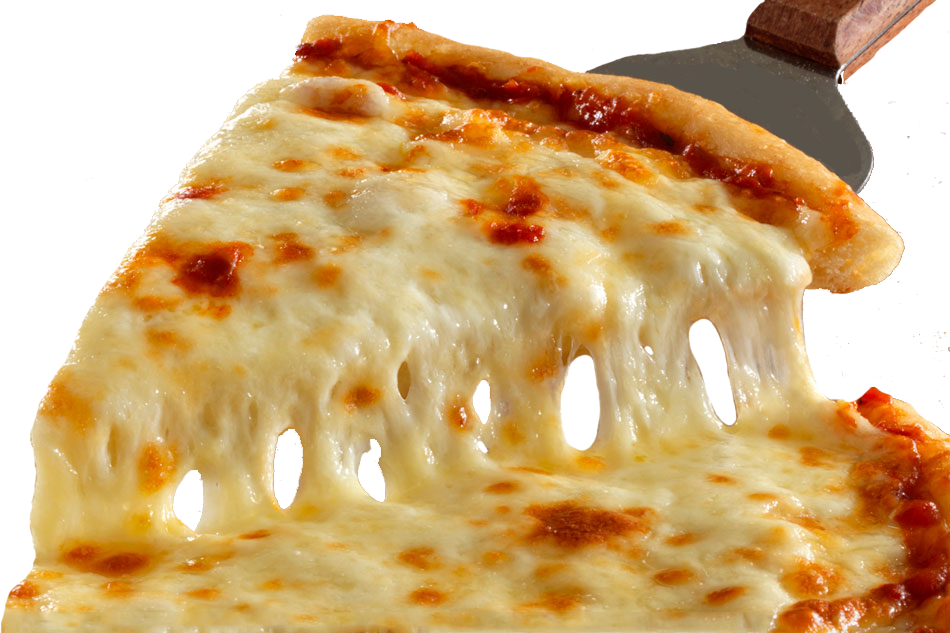 Pizza, dessert, and a soda are included with every ticket!
Advance reservations recommended.  Walk-ons can buy tickets at the riverboat if space and supplies allow; first-come first-serve.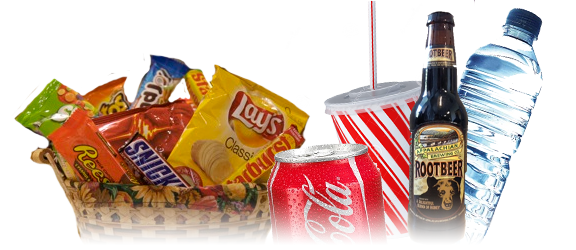 The Snack Bar will be available for additional drinks and snacks.
Partners: